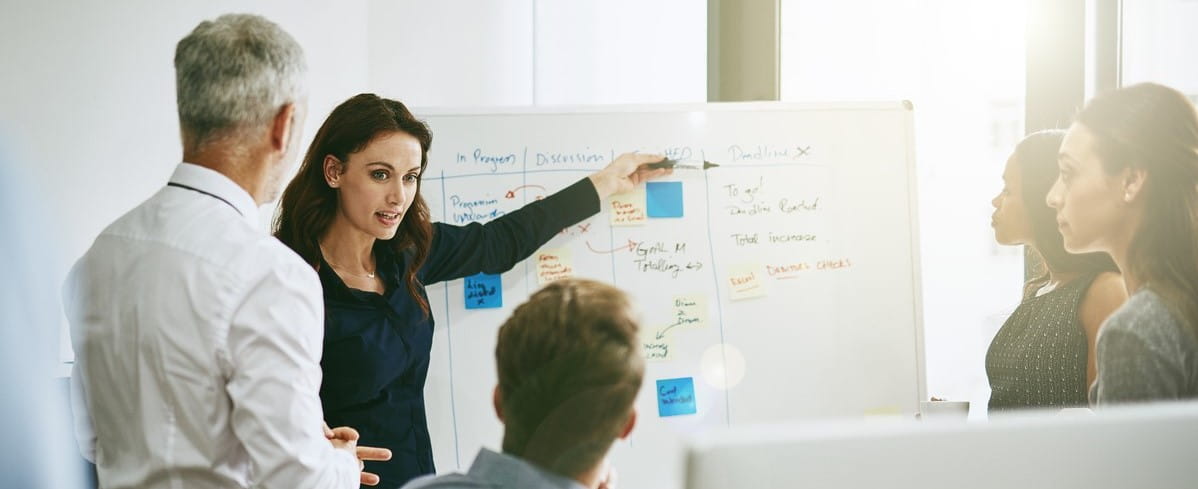 About Supply Chain Value Network
Supply Chain value Network (SCVN) exists to enable high-quality affordable care, delivering an unbreakable link between cost, quality and outcomes.
What is SCVN's Strategic Plan?
SCVN collaborates with selected partners to deliver superior supply chain services.
SCVN focuses on regional agreements where national GPOs are unable to deliver the highest value.
SCVN's short term strategic plan is to build the Value Network by inviting and engaging with select members and suppliers.
SCVN's long term strategic plan is to expand the Value Network by collaborating on supply chain best practices and developing dashboards.
Does SCVN compete with the larger national GPOs?
SCVN is GPO agnostic. SCVN is a separate venture, and is not intended to be a replacement or competitor of the larger, national GPOs. SCVN intends to be a compliment rather than a replacement in an organization's supply chain contracting portfolio.
SCVN is different. As the healthcare climate continues to change, healthcare supply chain needs to change as well. Collaboration across the healthcare supply chain spectrum is a requirement in order to survive. SCVN consists of healthcare supply chain leaders with extensive experience and expertise committed to providing value for the organizations we serve.